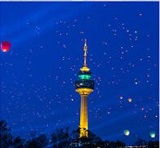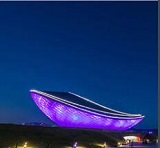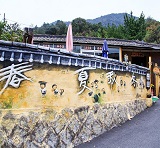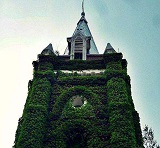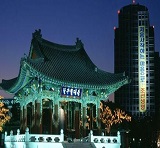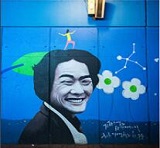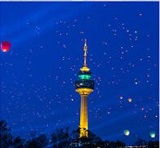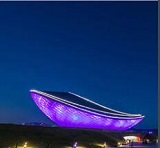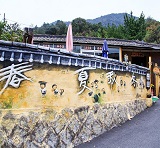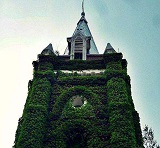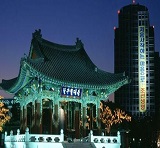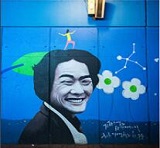 1. Donghwasa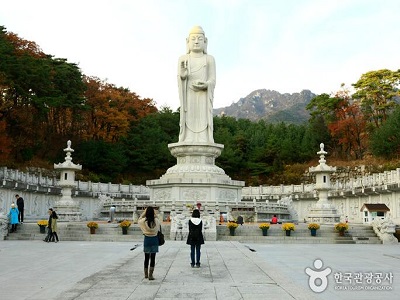 Donghwasa, also Donghwa Temple, is a Buddhist temple of the Jogye Order in northern Daegu, South Korea. The temple is located on the south side of Mt. Palgongsan, within the boundaries of Dohak-dong, Dong-gu, near Daegu's northern border. The name means "Temple of Paulownia Blossoms."


Address:1 Donghwasa 1-gil, Dohak-dong, Dong-gu, Daegu, South Korea


Phone:+82 53-980-7900
2. Seomun Market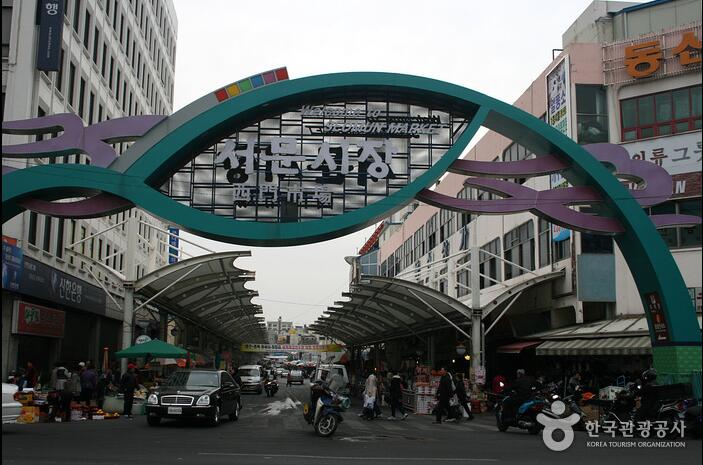 Seomun Market is the largest traditional street market in Daegu, South Korea, containing more than 4,000 shops. Seomun Market is particularly known as a source for textiles and sewing services, a key ingredient of Daegu's fashion industry. The name "Seomun" means "west gate," and refers to the location of the market just outside the old west gate of Daegu Castle, which was demolished in 1907. It is also one of the country's oldest markets, dating to a 5-day market held in the area in the late Joseon Dynasty. In the final years of Joseon, Seomun market was one of the country's three largest markets. The market was constituted in its present form in 1920.

Address:45 Keunjang-ro 26-gil, Daesin-dong, Jung-gu, Daegu, South Korea


Phone: +82 53-256-6341
3. E · WORLD 83Tower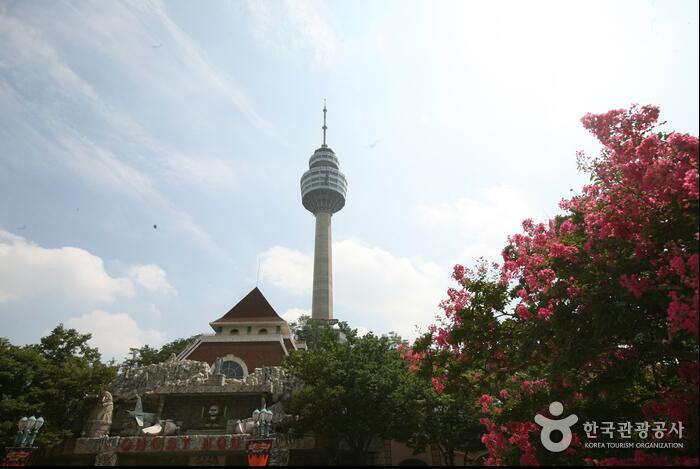 83-story radio tower featuring an octagon-shaped top with an observation deck, eatery & cafe.



Address:200 Duryugongwon-ro, Duryu-dong, Dalseo-gu, Daegu, South Korea




Phone :+82 53-620-0001
4. Apsan Park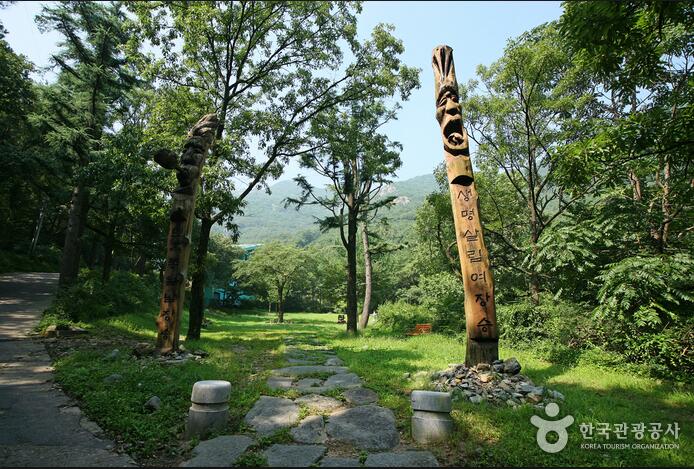 Apsan Park is a large wilderness park located in the south of Daegu, South Korea. It covers a series of valleys and peaks of Apsan mountain. Inside the park is a museum dedicated to the Korean War, the Nakdong River Battle Museum. The museum also contains an anti-communism hall. Nearby is a small amusement park and restaurants. A gondola leads to one of the peaks, and a series of trails also lead to the various peaks. Ansil-sa and a couple of other Buddhist temples are located within the park. The area of Apsan park is 1.653 km².

Address: Daedeoksa 574-116 Apsansunhwan-ro, Daegu 42502, South Korea


Phone: +82 53-625-0967
Technically sponsored by: