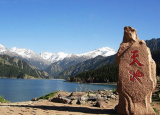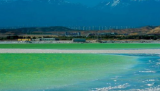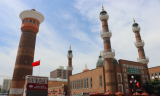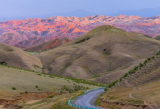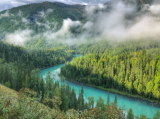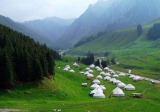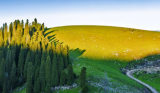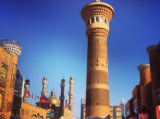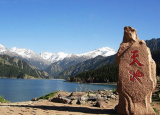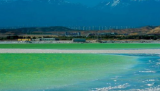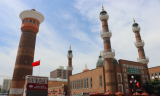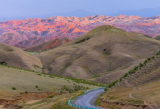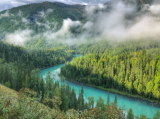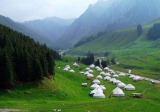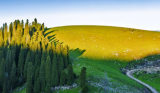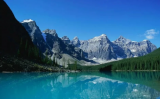 Instructions for Authors:

1.Paper Formatting
Prospective authors are kindly invited to submit full text papers including results, tables, figures and references.Only full text papers (.pdf) will be accepted. All submitted articles should report original, previously unpublished research results, experimental or theoretical. Articles submitted to the conference should meet these criteria and must not be under consideration for publication elsewhere. Manuscripts should follow the style of the conference and are subject to both review and editing.Submission Methods: Prospective authors are invited to submit full papers including results, figures and references. All sumbissions should follow the IEEE manuscript format. Please check it before submitting your paper.
The format can be found at:
The template in word:templates.doc
The template in LaTeX:NaNA2022.tex
2.No Show Policy
Please note that CPS enforces a "no show" policy and only papers that are presented by an author at the symposium site will be sent for inclusion in the digital libraries.
At least one author must register for each paper, and deliver a talk at the symposium site. Papers that do not presented by the author (no-show paper) will not be submitted to the IEEE digital library, even if the author has paid for the registration fee.
3.Paper Submission
At least one author of an accepted paper must register at the FULL rate to ensure your paper to be included on the conference proceeding. Authors with over length papers (7th page – US$100 over length charge) should pay for these extra pages.

Papers must be submitted using the EasyChair conference management system at Submission Link is here. Please sign up if you don't have an EasyChair account.