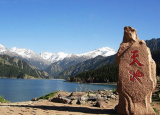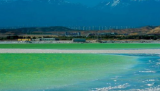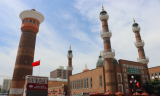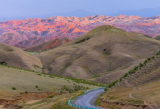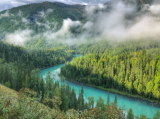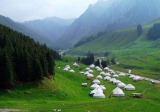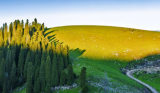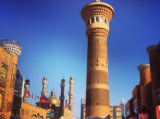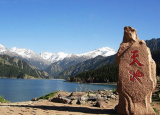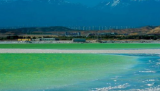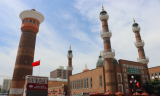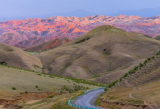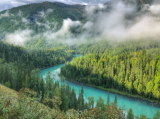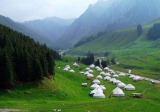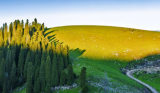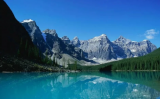 1.Online participation
The Tencent conference is used for online participation, the relevant information is shown in the following table.

2.Online Meeting Software Information
If you are an author of the Mainland of China, you can download the Software of Tencent ConferenceHere, Otherwise, please download the Software of VooV Meeting. Here
3.Suggestions for participation
(1).It is suggested that participants start the video when reporting.
(2).It is suggested to use the special virtual background provided by the organizing committee,you can download the virtual backgroundHere
(3).Before entering the meeting, please change the nickname to the real name (in English). Specific format requirements: Authors: Paper ID Name (NaNA2022_001 San Zhang), Listener: Listener Number Name (Listener - San Zhang), Keynote Speaker: Keynote Name, Committee Member: Position Name.